Multiple keyboard shortcuts usable in the BigQuery UI are listed in the official documentation, though the one for using multiple cursors is missing:
ALT + left-mouse-button-drag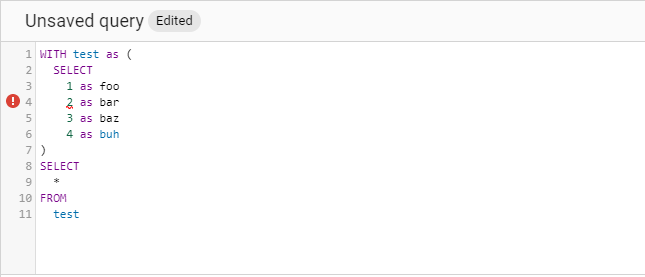 Instructions
keep the ALT key pressed first and then click the left mouse button and drag it up or down vertically
the same hotkeys can be used to draw a rectangular selection (aka column selection)
using ALT + LEFT and ALT + RIGHT will position one (or all) cursors at the beginning respectively end of the line
Use cases
We often deal with multiple datasets and tables that have the exact same structure, e.g. due to sharding. In those cases it's often required to modify different parts of the query in the exact same way so that multiple cursors come in handy.
---
Wanna stay in touch?
Since you ended up on this blog, chances are pretty high that you're into Software Development (probably PHP, Laravel, Docker or Google Big Query) and I'm a big fan of feedback and networking.
So - if you'd like to stay in touch, feel free to shoot me an email with a couple of words about yourself and/or connect with me on LinkedIn or Twitter or simply subscribe to my RSS feed or go the crazy route and subscribe via mail and don't forget to leave a comment :)
Subscribe to posts via mail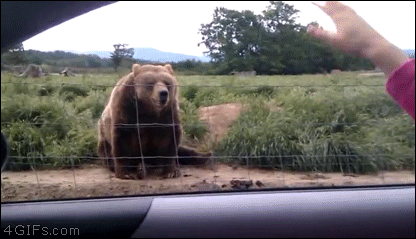 Comments