Published at 2022-01-27 18:00:00 by Pascal Landau
Geld anlegen verständlich erklärt. Lerne was du 2022 zum Thema Vermögensaufbau wissen musst: Ein umfassender Einstieg in die Welt der finanziellen Bildung.
---
Wanna stay in touch?
Since you ended up on this blog, chances are pretty high that you're into Software Development (probably PHP, Laravel, Docker or Google Big Query) and I'm a big fan of feedback and networking.
So - if you'd like to stay in touch, feel free to shoot me an email with a couple of words about yourself and/or connect with me on LinkedIn or Twitter or simply subscribe to my RSS feed or go the crazy route and subscribe via mail and don't forget to leave a comment :)
Subscribe to posts via mail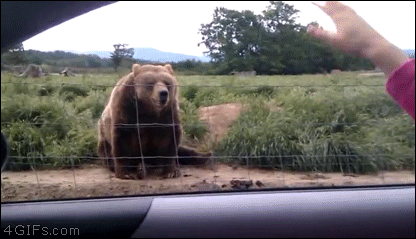 Comments